Economy & High Quality Printing
A Guide to Determining the Best
Press Environment for Your Artwork


Digital Toner Printing
Particle based inks are fused to paper using the xerographic process
Quality Level: Very High
Papers: gloss, silk, uncoated, synthetic
High Speed Inkjet
Liquid inks are saturated into the paper at high speeds, resulting in quick turnaround and cost efficiency
Quality Level: Medium
Papers: silk, uncoated
Traditional Offset
Liquid inks are saturated into the paper at high speeds using the lithographic process
Quality Level: Very High
Papers: gloss, silk, uncoated, synthetic, board
Which Press Environment is Best for You?
The best printing press environment for your unique print job depends on a variety of factors. Our team of book specialists will ask you a series of questions to learn more about your printing requirements, like page count, ink requirements, paper selections and total number of copies. When they have this information, they will present the most suitable option in a formal quote by email for your consideration.
Matching to Previous Samples
It's possible to supply a printed sample from a different printer and have our team match to it as close as possible, just specify this in your discussions with a TLAC team member and provide the sample with your order confirmation.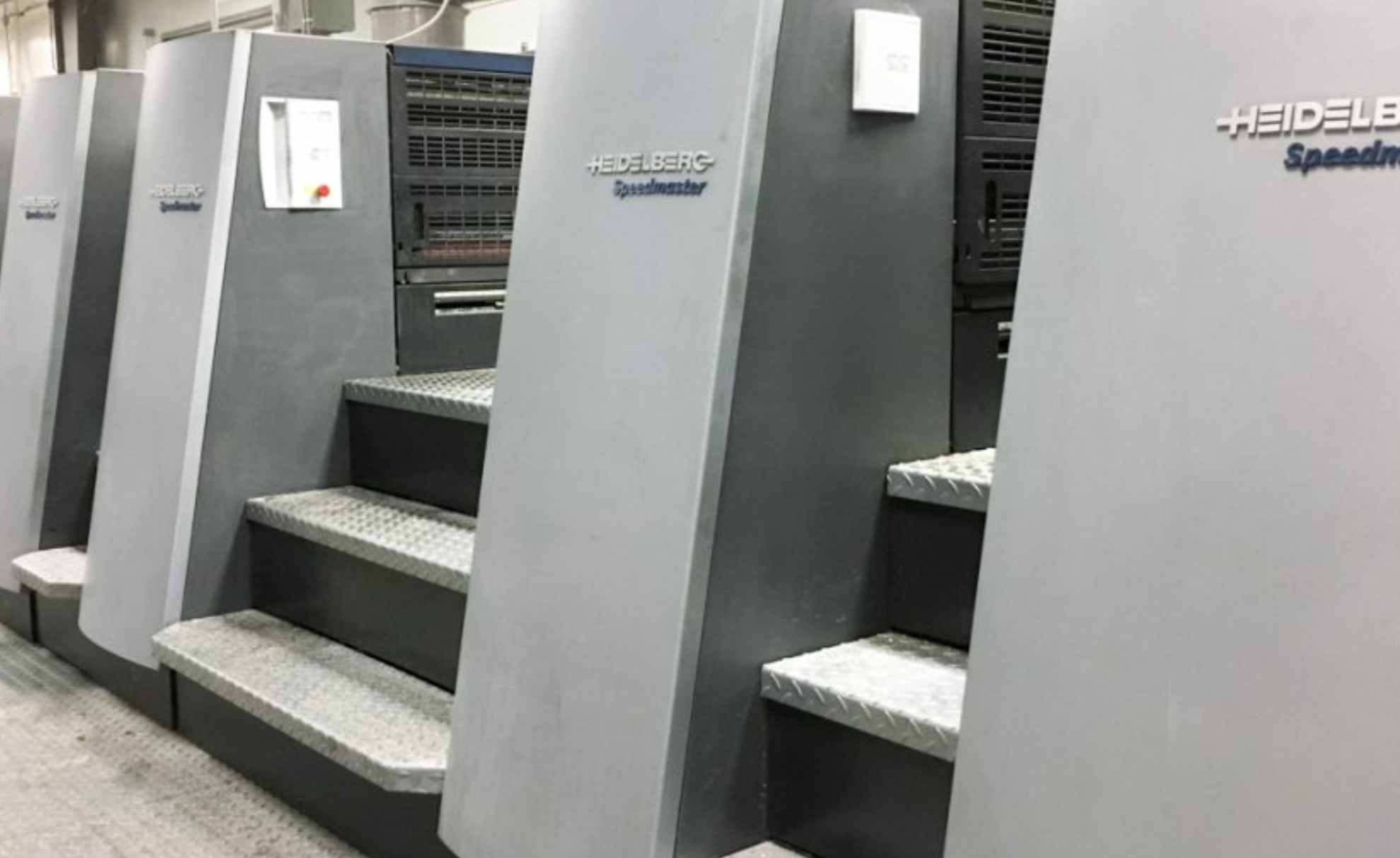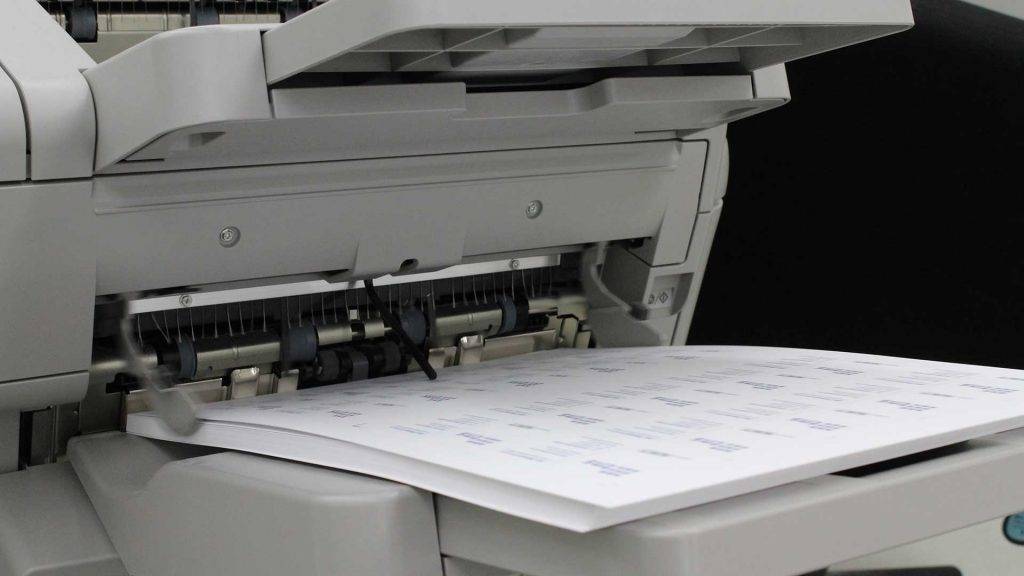 Use this chart to determine where your project would be printed
Medium-Quality
Photography
Digital Illustrations
& Comics
Trust TLAC's Team of Book Printing Experts
Leave it to TLAC's dedicated printing experts to present the options that make the most sense for your unique print job.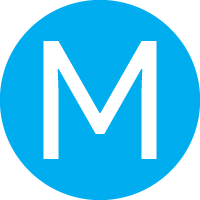 Truly a seamless experience from beginning to end. Mark made our vision come to life with superior customer relations, including courtesy calls during and after the job to ensure satisfaction. We needed a large run of books with high quality at a moderate rate, and that's exactly what we got. I would absolutely recommend TLAC to anyone looking for a great printing experience.