Discover why TLAC Toronto Printing & Publishing
is the top rated book publishing service


Yearbook Season is Approaching,
get started by requesting a quotation for your school's yearbook
Simple Book Publishing Solutions
TLAC is committed to providing high-quality publishing experiences, because your story deserves to be told.
Start your journey with TLAC today and join thousands of satisfied authors & creatives.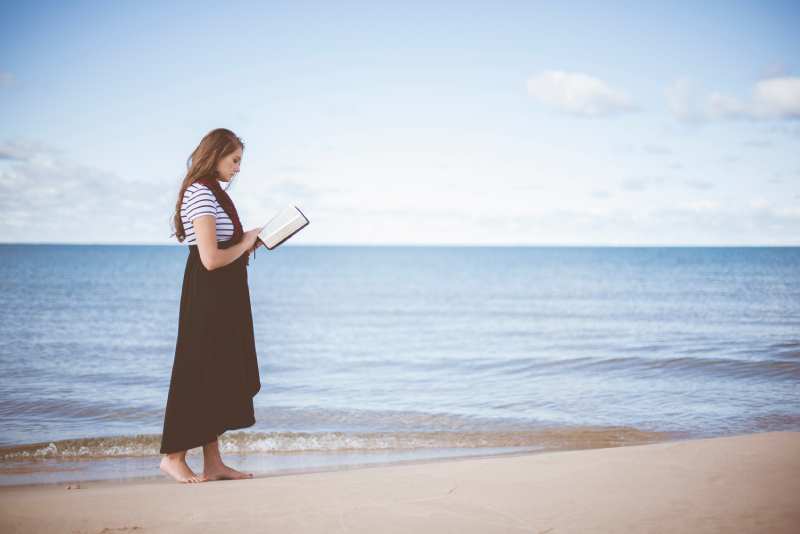 Book Publishing Testimonials
It was very helpful to be able to meet with the book's designer, Mike, in person several times on the way through. His creativity was integral to the quality of the overall product, which resulted in both a hard cover and soft cover version. I would highly recommend TLAC to anyone undertaking a similar project. KGW
Just printed over 300 books with TLAC and I'm so incredibly impressed with their quality and service. Really great communication and friendly team. Definitely my go to printing place from now on. Thanks again TLAC!
TLAC printed one of our latest books and we are delighted with the service, turnaround time, and pricing. The account manager we worked with gave us timely responses and kept us updated throughout the process. Highly recommended.