Printing services built on years of experience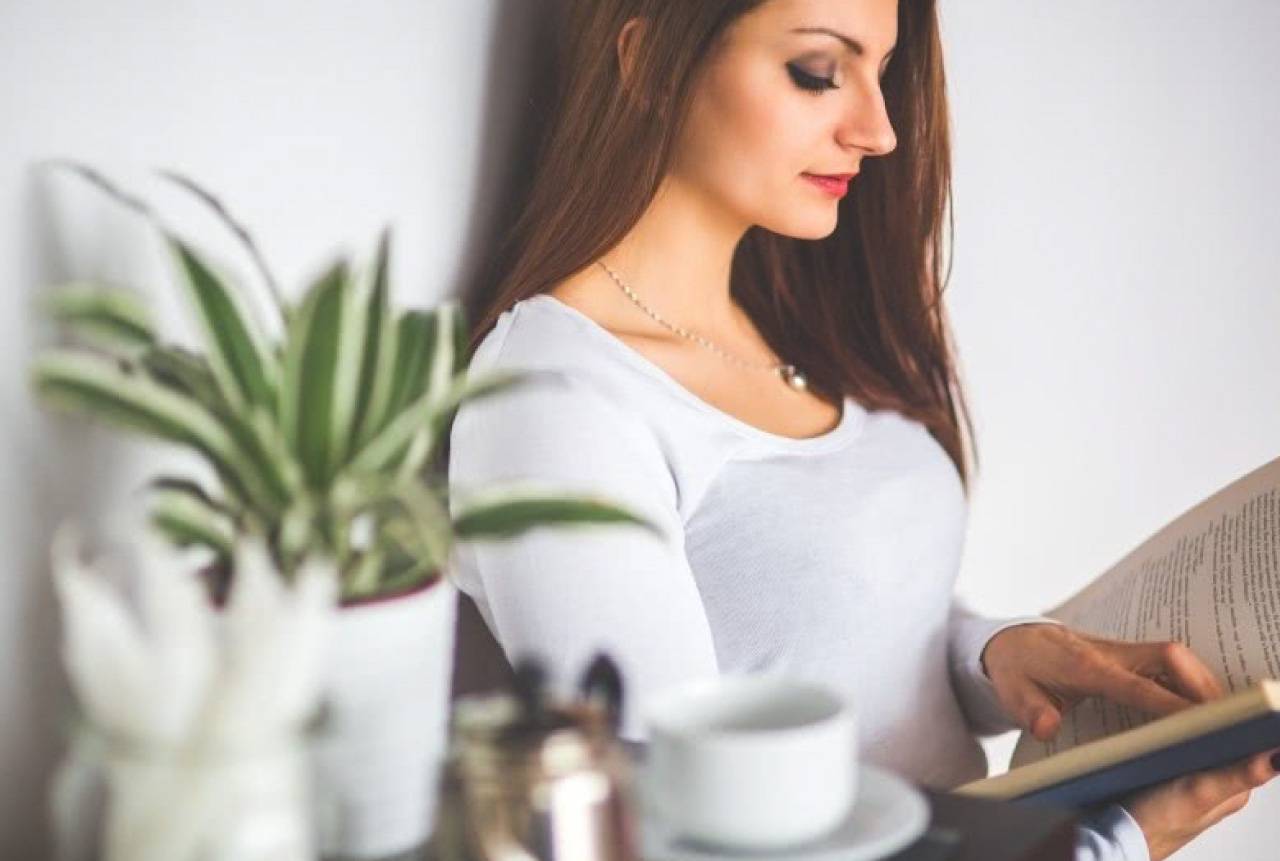 Printing Services & Self Publishing
Start your publishing journey with TLAC and our team of book experts. Our printing services provide the means to produce your book in a professionally bound format, and our staff of book experts provides the guidance on design and layout to yield and end result that meets all your expectations.
Self publishing done differently.
Book Printing Services
Choosing a book printing service can be a difficult decision. With no shortage of printing providers in the market, it's easy to find a shop that will provide a quote and offer a solution. However, you need to be sure the printer you work with is capable of book printing using the best equipment and bindery processes to ensure a quality end result.
We print over 200,000 books every year for over 1,000 customers, it's no surprise that TLAC is equipped to print a wide variety of books.
Impeccable book printing services.
Testimonials
Our printing services have helped over 1000 customer achieve their goals
It was very helpful to be able to meet with the book's designer, Mike, in person several times on the way through. His creativity was integral to the quality of the overall product, which resulted in both a hard cover and soft cover version. I would highly recommend TLAC to anyone undertaking a similar project. KGW
Just printed over 300 books with TLAC and I'm so incredibly impressed with their quality and service. Really great communication and friendly team. Definitely my go to printing place from now on. Thanks again TLAC!
TLAC printed one of our latest books and we are delighted with the service, turnaround time, and pricing. The account manager we worked with gave us timely responses and kept us updated throughout the process. Highly recommended.