Automated Poster Printing
Poster printing is a breeze with TLAC's interactive and simple-to-use poster printing app.


We use the best printers, ink & paper, combined with our proprietary ordering software to print incredible posters.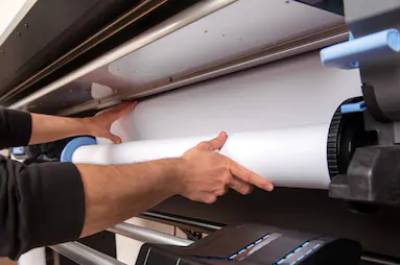 Posters for everyone
Serving students, business professionals and print lovers for over 10 years.
Learn why over 500 students, researchers and professionals use TLAC for their poster needs.
Research Poster Printing
Trusted by researchers at Sick Kids Hospital, University of Toronto,  Google, and more.
TLAC prints premium quality posters using the most popular stocks requested.
Uncoated Matte
Satin Photopaper
Polyester Fabric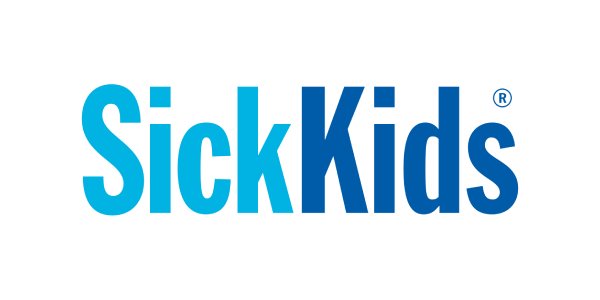 TLAC is an officially recommended poster printer for the University of Toronto and Sick Kids Hospital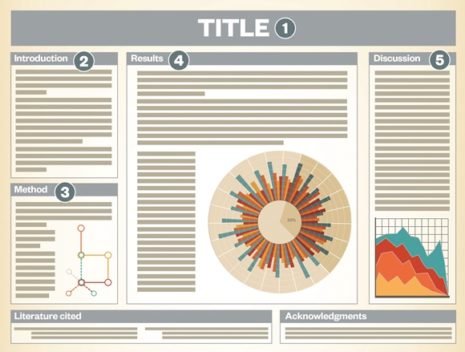 Colour Afficionados
We use the best poster printers on the market from leading brands like Canon, Ricoh and HP.
Orders are printed within 24 hours and rush upgrades are always available.

I was worried about my honours thesis poster getting done in before the weekend, and the TLAC definitely saved my day! My poster was done within 3 hours, the quality was perfect, and the staff were incredibly helpful! Although they are more expensive than my university's printing cost, it was worth it! Something that matters a lot to me is a quick response time, which they did really well with.
Each day the TLAC staff produces many posters
For customers ranging from students, researchers on contract, employees of large companies and trade show exhibitors.
We highly recommend choosing a high-quality stock like satin photo-paper for your poster printing order, it's the best option and it doesn't wrinkly easily.
If you're looking for something that's water-resistant, then polyester is the best option. You can even fold it up and take it with you on your trip, or roll it up and fold it and put it in your bag.
Top-rated in Toronto.
We also specialize in book printing and showcase samples of paper and books we can print for you and your team at our printing studio at 525 University Ave., where you can discuss your project with a printing expert from the TLAC team.
Our proprietary software saves you time
By automating the process of getting a price, sending your file, checking it for errors and scheduling a pickup time.