We assist authors in self publishing their stories into physical and digital books
We can print up to 800 books per hour on our state of the art presses Let's Get Started
Everyone has a unique story to tell and we want to hear yours. Whether your book is just an idea or a finished manuscript, you can schedule a complimentary consultation with a TLAC Account Manager today. Receive in-depth advice on editing, book design, printing, eBooks and more information on the publishing industry as a whole.
Own Your Content
We don't claim any royalties or percentage of your sales, you own all your content 100%. Our account managers will advise you of options to consider in retailing, marketing, and promoting your content if this is something you wish to explore. We are experienced in a variety of methods to offer your book for sale online, and on popular platforms like Amazon and Ingram.
Here's a Quick List
Of some of the books that TLAC Toronto Printing & Publishing has assisted author's in creating
Memoirs

Detailed life stories with text, photos and images including scans, maps and family trees.

Family Histories

Family reunion books with scans of photos, text and diagrams.

Fiction/Non-Fiction

Short or long stories with text and beautiful layout and typography.

Religious Works

Spiritual books about faith and interpretations of various religions.
Travel Books

Guides around a geographic area with text, photos and short stories.

Poetry Chapbooks

Works of poetry with text and light imagery.

Memorial Books

Books honouring a deceased loved one with photos, text and scans.

Comic Books

Illustrated works with ncredible artwork created digitally.
Photo Books

Photo journalism books documenting an era or period of time.

Cookbooks

Recipes to share with others including food photography and text.

Art Books

Showcasing original works of art with photos, scans and text.

Magazines

Newstand quality magazines with photography and stories.
Phone Consultation
Set a time to chat with an expert about your story
30 minute session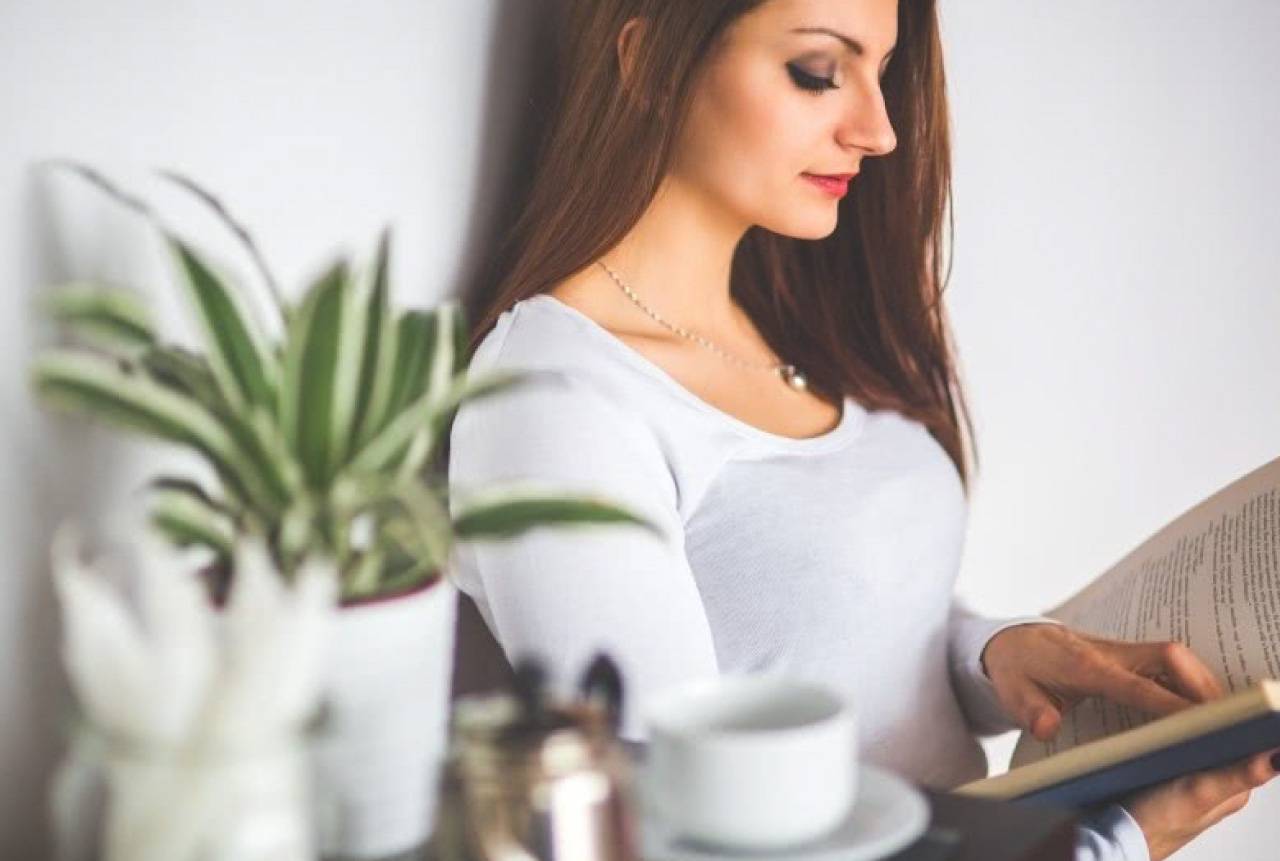 Complimentary File Check
Send your working files to our account managers to check for proper setup
PDF is the preferred format, but we accept Word Documents and other file types as well.
The TLAC Guide To Self Publishing
We've created a handy guide that answers all your common questions, including a breakdown of each stage of the process, how long it will take, how much it can cost and the benefits of TLAC's unique approach to assisted self-publishing.
[contact-form-7 404 "Not Found"]
Highly Rated on Google
See What Our Customers Are Saying


TLAC plants a tree for every printing order we produce, and TLAC has been a long time supporter of Sick Kids hositpal in Toronto, supporting foundations of hope and various other initiatives that support the Toronto community at large over many years.